The theme for the 2021 conference is "Unlocking The Power of Big Data in Health – Bringing Innovation into Improved Care and Prevention".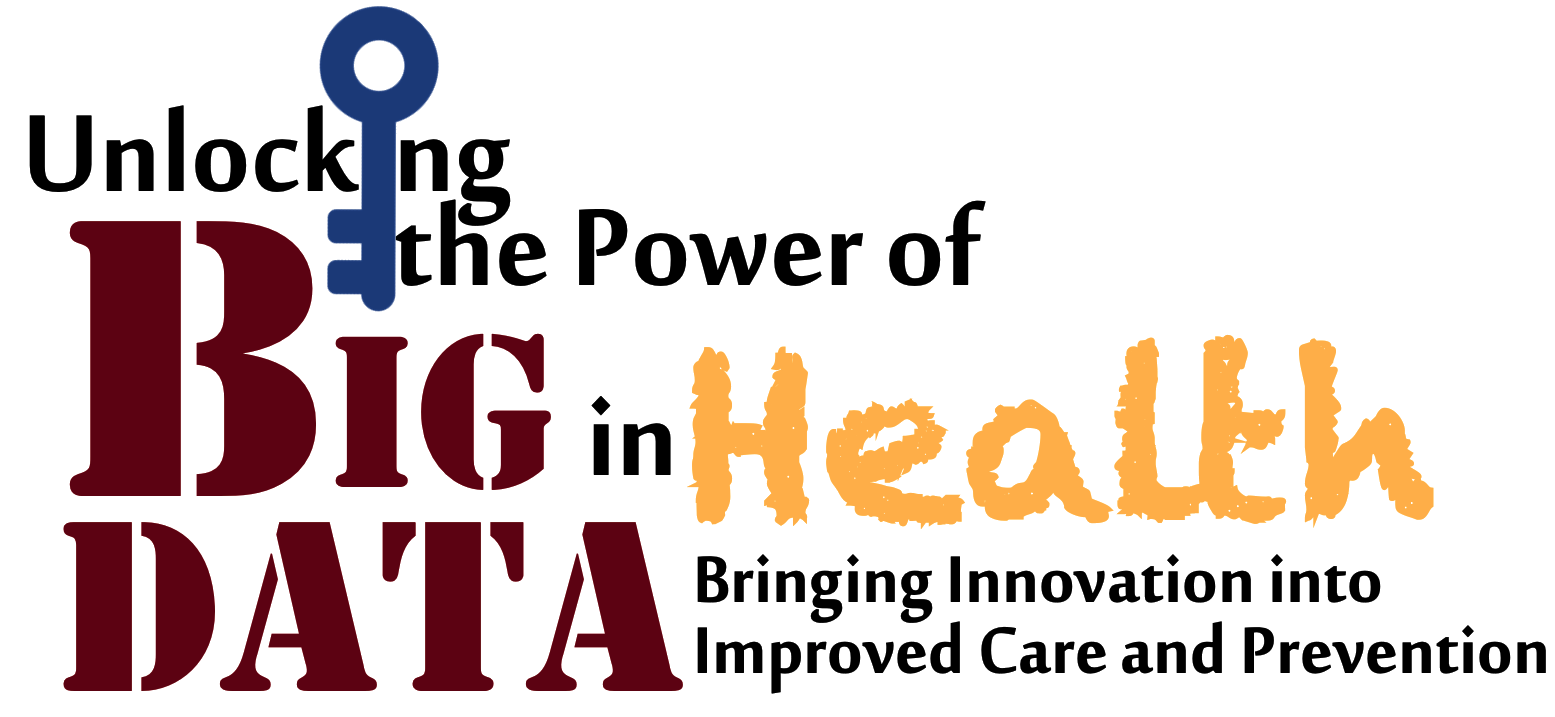 February 5-6, 2021 - Virtual Conference
The University of South Carolina Big Data Health Science Center (BDHSC) is pleased to announce its 2021 Big Data Health Science Conference. Highlights of the virtual conference include keynote and panel speakers from diverse areas of the health sciences, government, and academia. Our decision to move the conference to a virtual format means attendees will have the ability to attend poster sessions, networking events, and breakout sessions in areas of electronic health records, geospatial, social media, genomics, and bionanomaterial research from the safety and comfort of their homes.

This event offers an exciting data science experience in healthcare open to undergraduate and graduate students at United States colleges and universities.
Be part of the conference as a sponsor
We sincerely welcome sponsors from industry, companies, or academia.
Click here to learn more
Get in Touch
Address: 915 Greene Street, Suite 408, Columbia, SC
Email:  BDHSC@mailbox.sc.edu
Phone: 803-777-8615; Fax: 803-777-6290