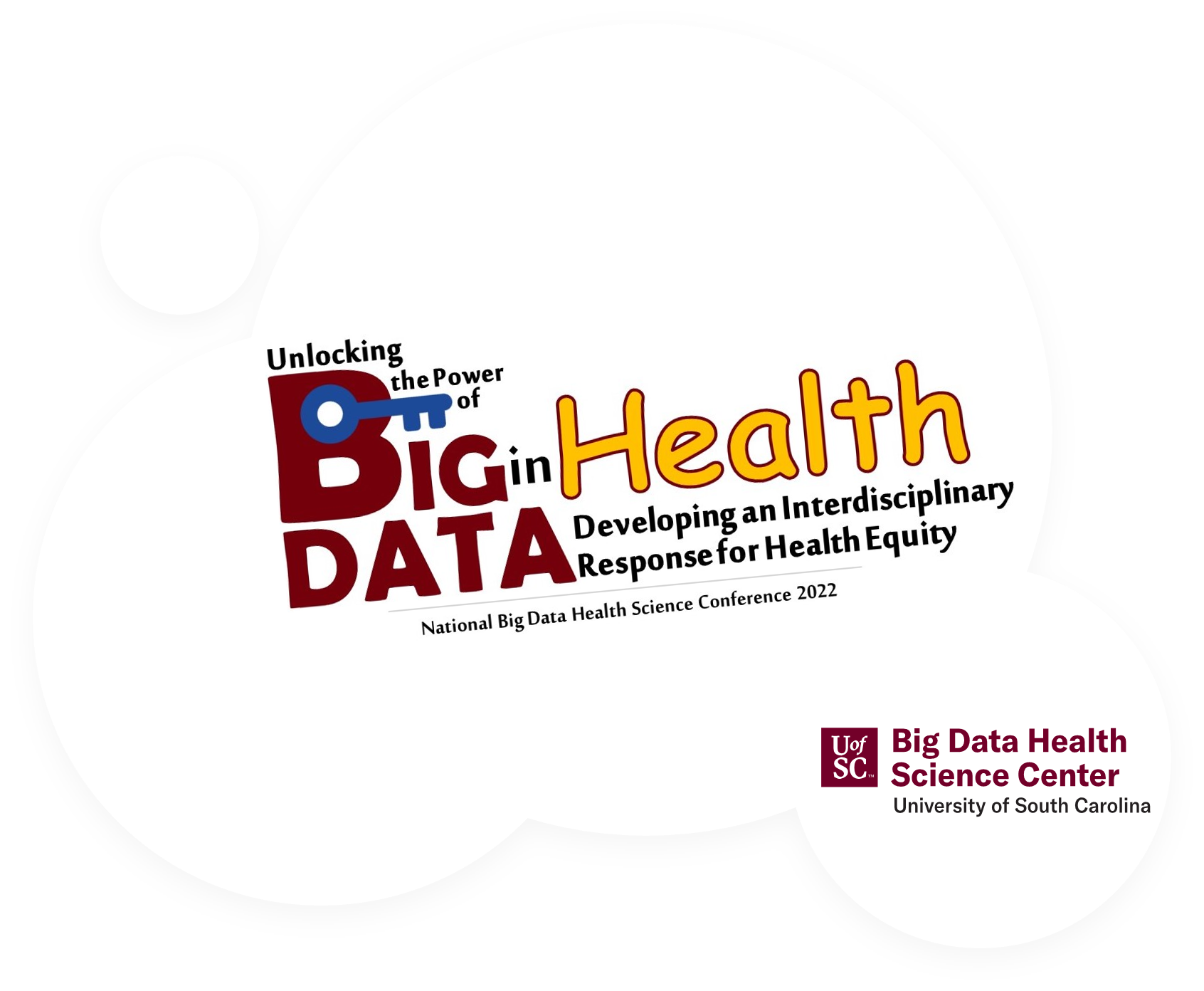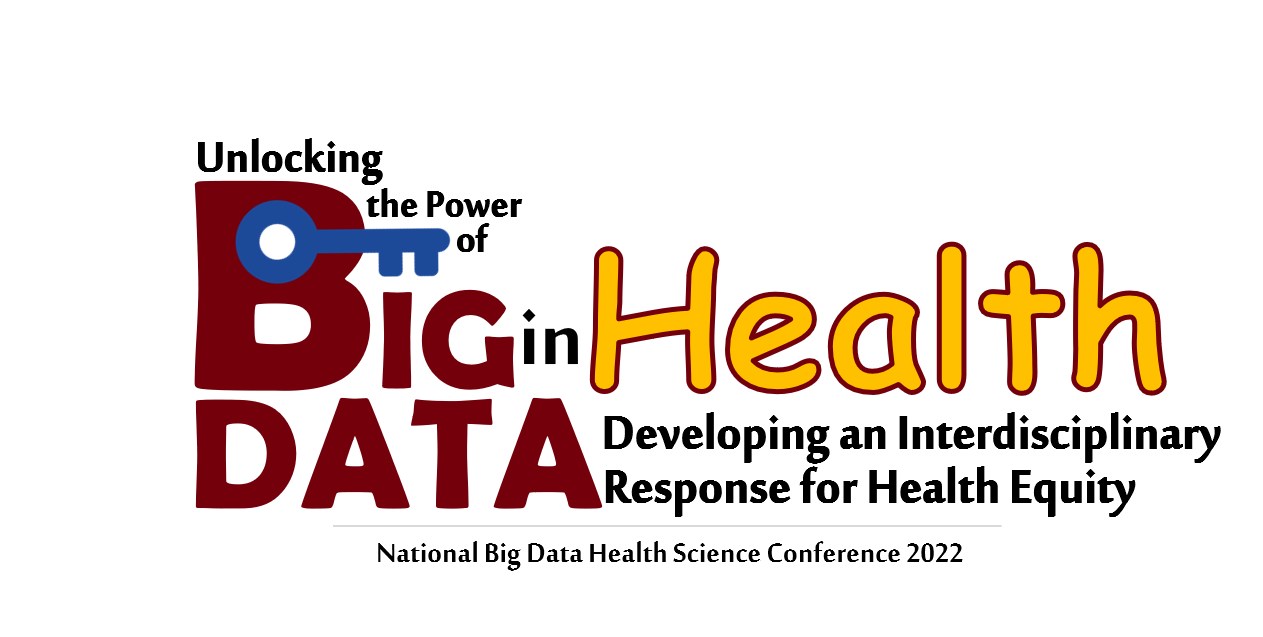 The University of South Carolina Big Data Health Science Center (BDHSC) is pleased to announce its 2022 Big Data Health Science Conference. This 3rd annual conference will include innovative plenary sessions, panels, and workshops that emphasize the role of interdisciplinary collaboration in Big Data applications and advancements in the health sciences.
Be part of the conference as a sponsor
We sincerely welcome sponsors from industry, companies, or academia.
Click here to learn more
Get in Touch
Address: 915 Greene Street, Suite 408, Columbia, SC
Email:  BDHSC@mailbox.sc.edu
Phone: 803-777-8615; Fax: 803-777-6290