The 2021 conference will be held virtually from February 5 to 6
The conference will be composed of three major sessions: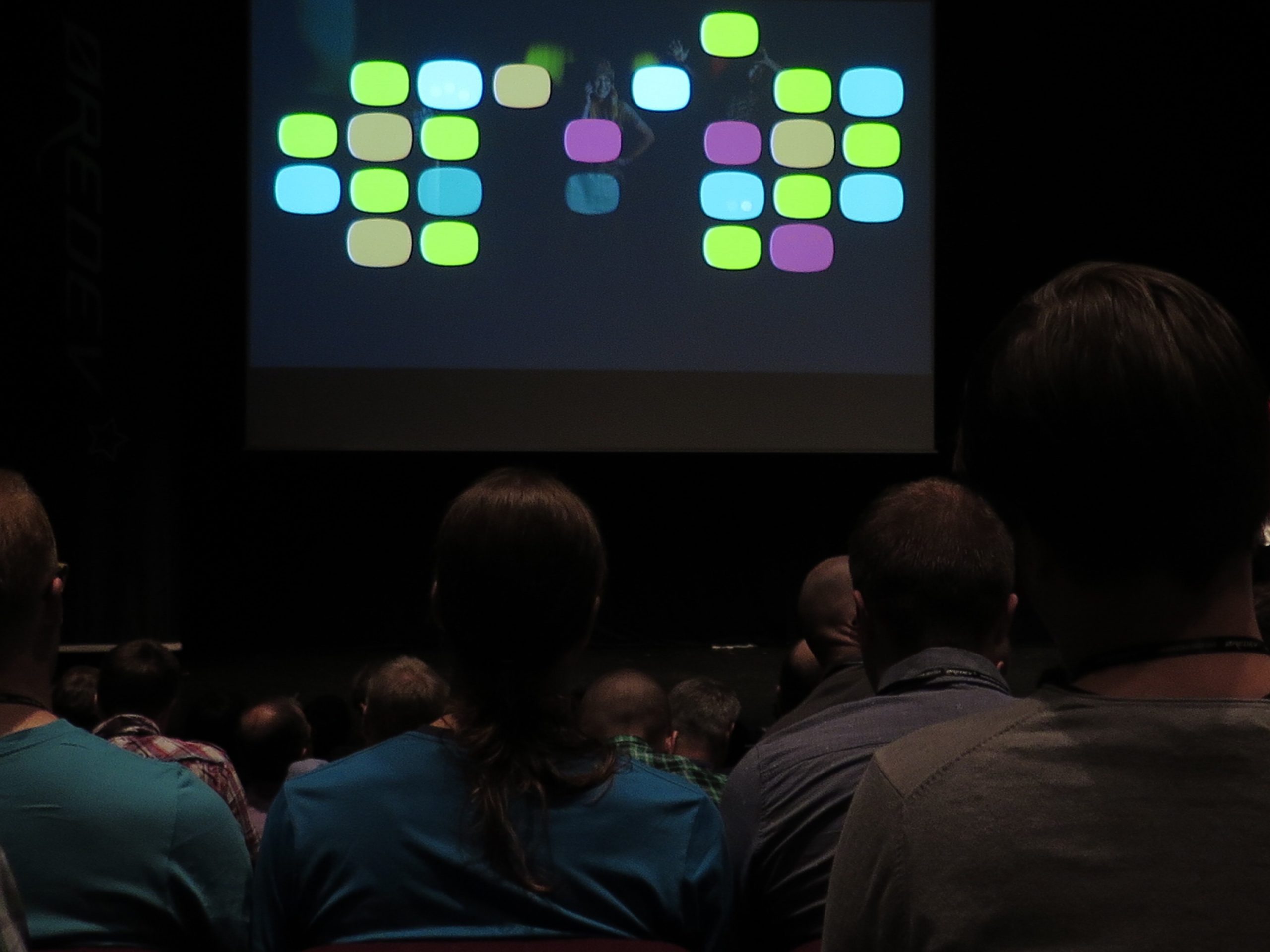 Plenary Sessions
Selected presenters will provide keynote talks (45 minutes) associated with the conference theme: Unlocking the Power of Big Data in Health – Being Innovation into Improved Care and Prevention.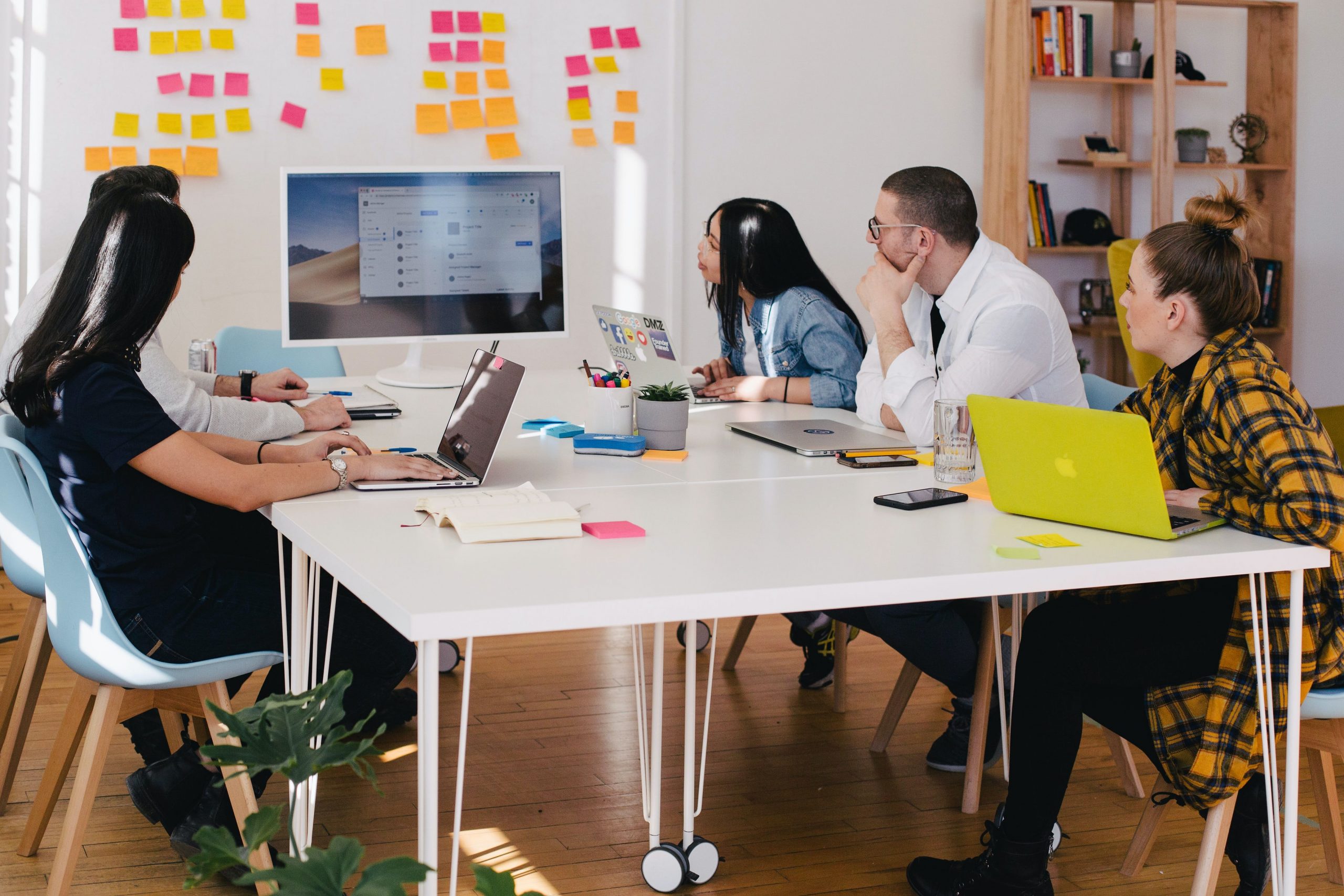 Breakout Sessions
Presentations or workshops (25 minute each) will be assigned into parallel 'virtual meeting rooms' according to their topics. In general, each 'virtual meeting room' will focus on one of the following topics: Electronic Health Records, Social Media data, Genomic data, Geospatial data, Nano-biomaterial data, and COVID-19.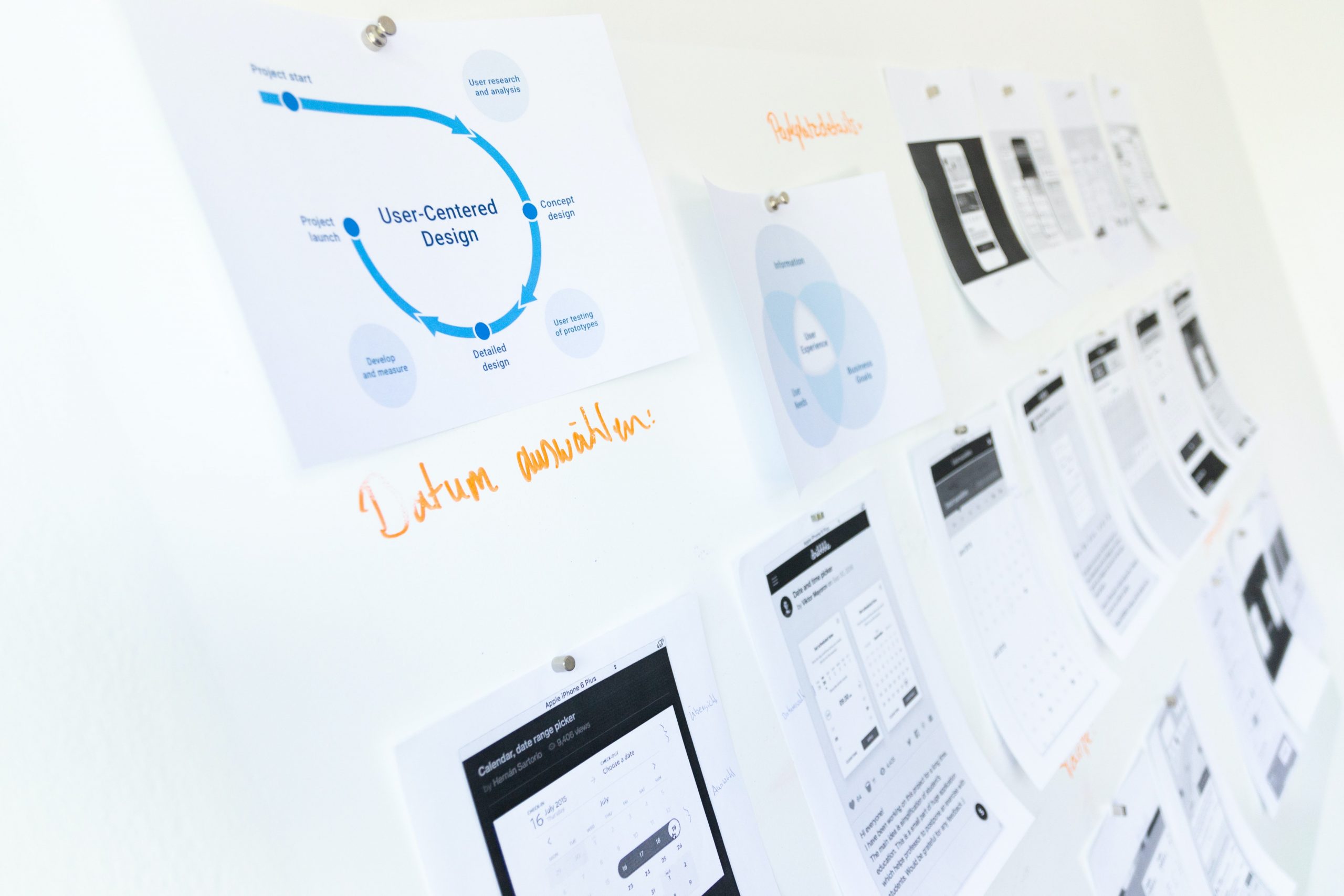 Virtual Poster Sessions
Accepted research posters will be presented  at their assigned time on the "virtual boards".
Welcome and opening remarks by UofSC President Bob Caslen (Introduction by Dean Tom Chandler)
Announcement of Students Case Competition Winning Teams
Breakout Sessions:
EHR Core, Geospatial Core, Social Media Core, Genomic Core, Nano-Biomaterial Core
Breakout Sessions/Workshops (to be announced)
Saturday, February 6, 2021
Closing Remarks by Dean Steven Cutler