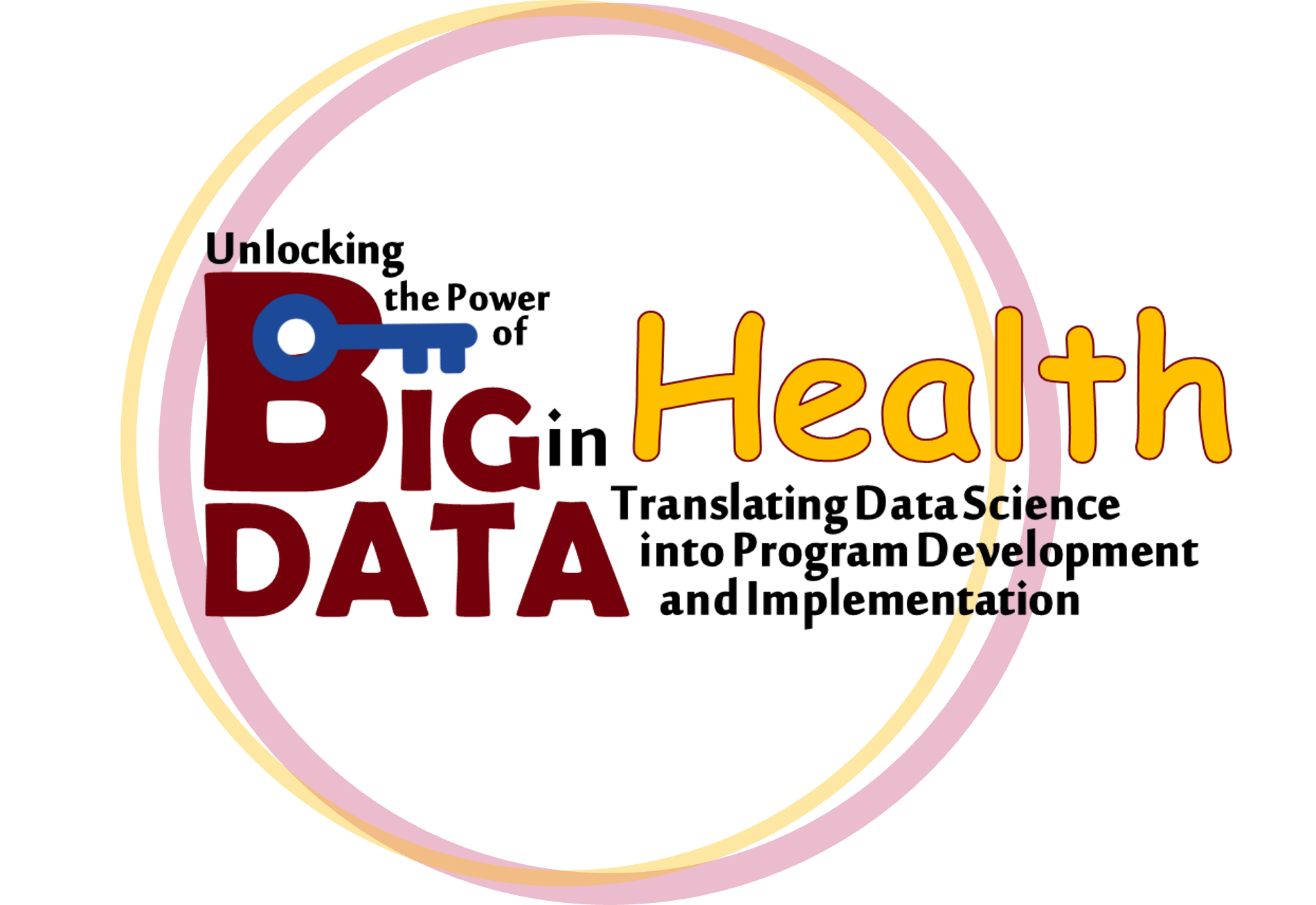 Meet our 2023 Keynote Speakers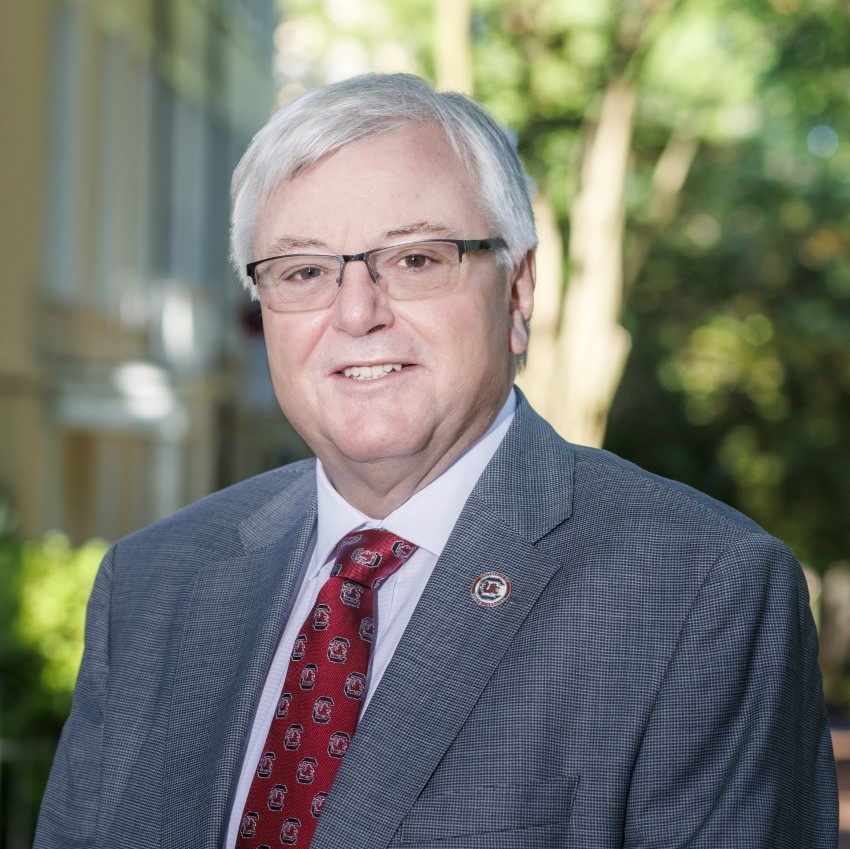 President Michael Amiridis, Ph.D.
30th President of the University of South Carolina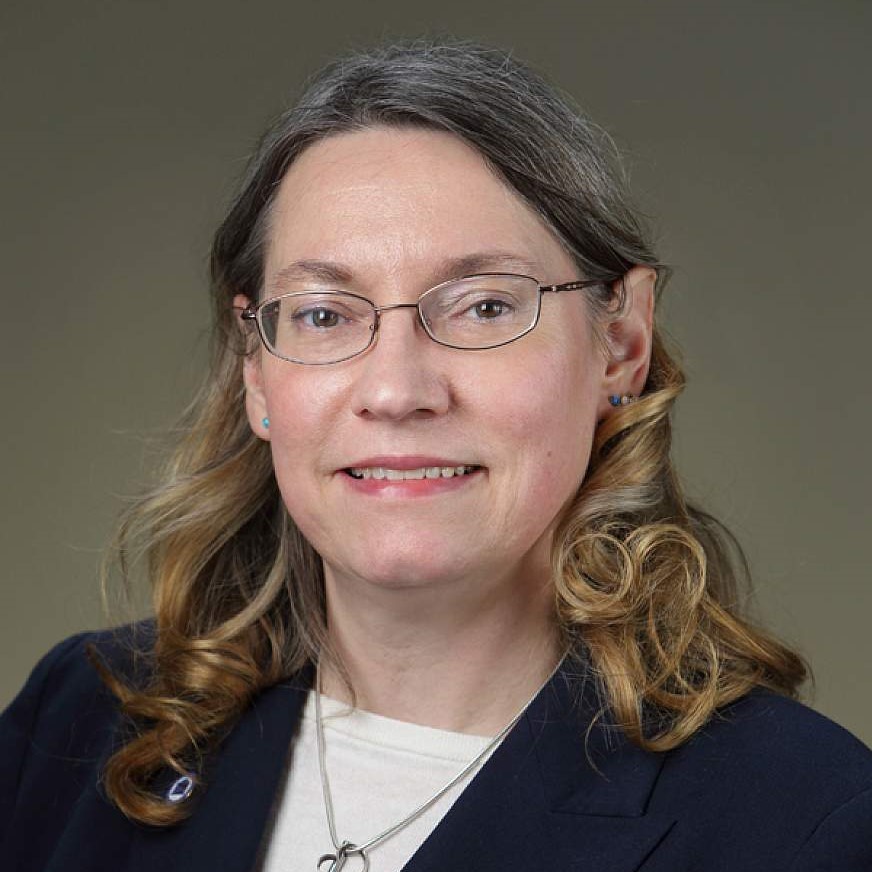 Susan Gregurick, Ph.D.
Associate Director for Data Science & Director of Office of Data Science Strategy, National Institutes of Health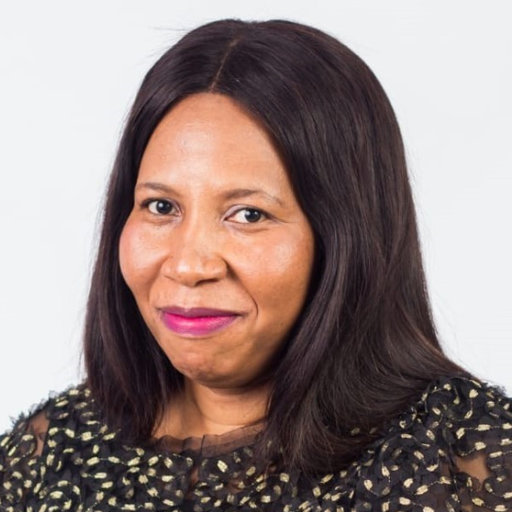 Professor Refilwe Nancy Phaswana-Mafayu, Ph.D.
Director, South African Medical Research Council, University of Johannesburg Pan African Centre of Epidemics Research Extramural Unit & Professor, Epidemiology and Public Health, Faculty of Health Sciences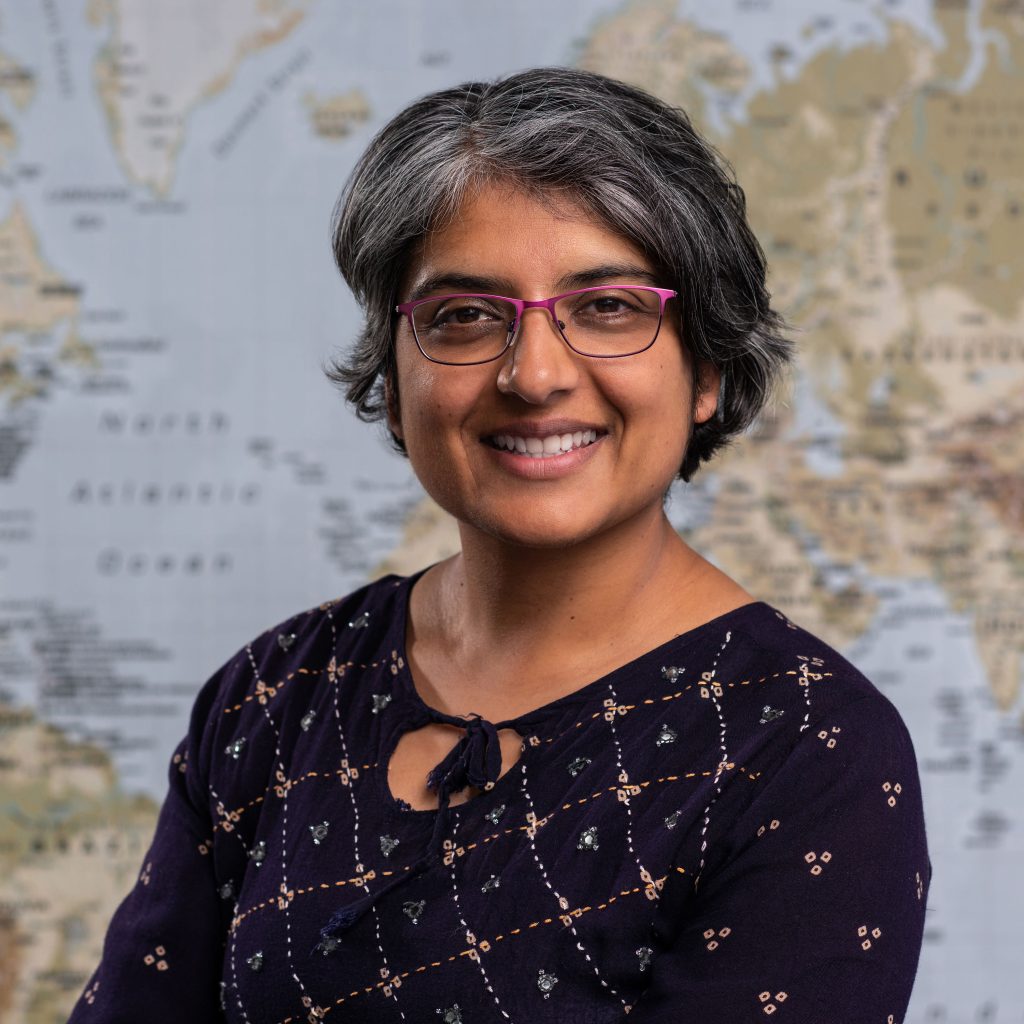 Rena Patel, Ph.D.
Assistant Professor, Division of Allergy and Infectious Disease, Department of Medicine & International Clinical Research Center, Department of Global Health, University of Washington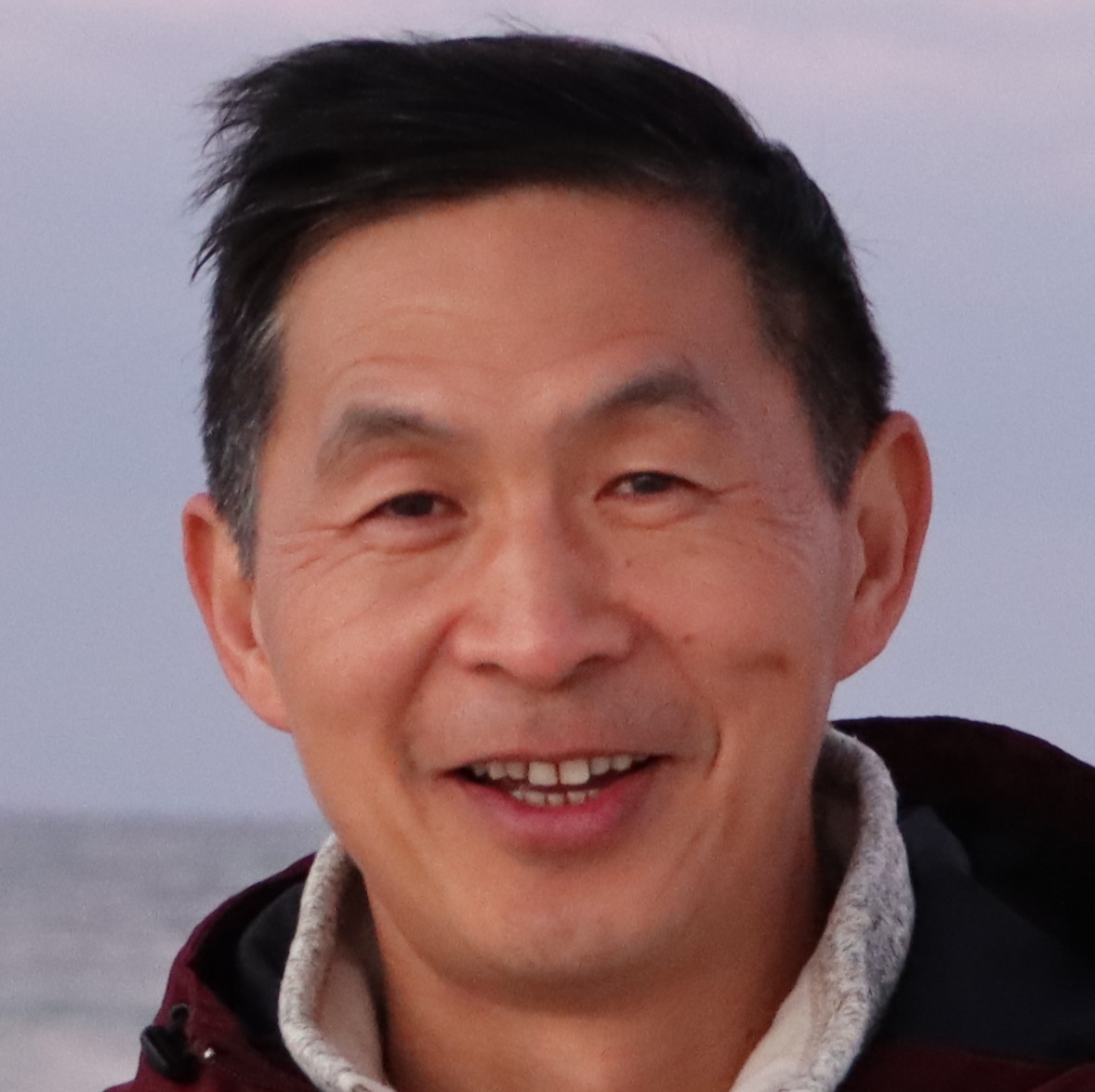 Fahui Wang, Ph.D.
Cyril & Tutta Vetter Alumni Professor, Associate Dean, the Graduate School, Department of Geography & Anthropology, Louisiana State University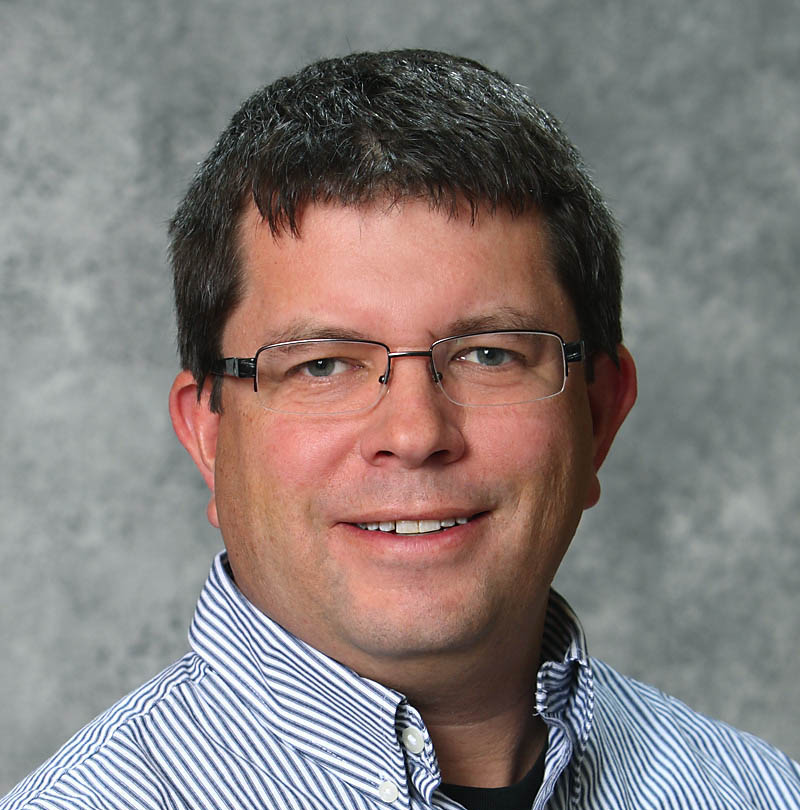 Michael Wimberly, Ph.D.
Professor, Department of Geography and Environmental Sustainability, University of Oklahoma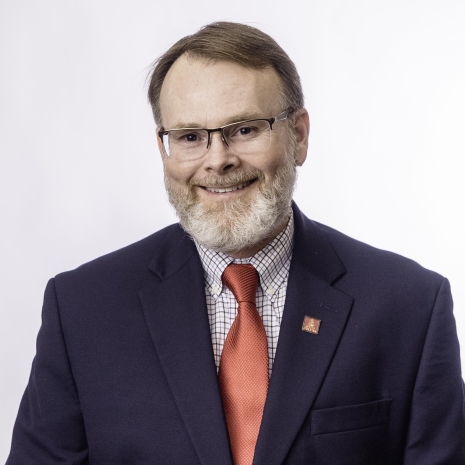 Thomas Chandler, Ph.D.
Dean, Arnold School of Public Health, Professor, Environmental Health Sciences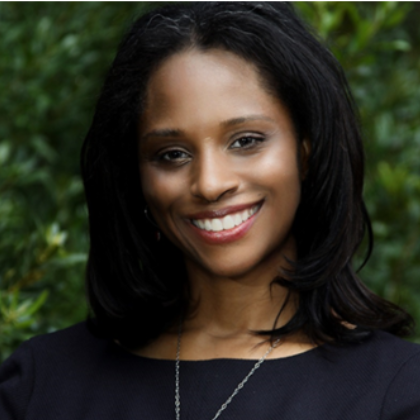 Valerie Rogers, MPH
Director, Government Relations, Healthcare Information and Management Systems Society (HIMSS)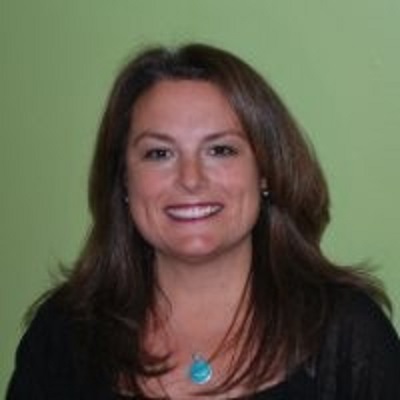 Linda Jordan, MSc
Principal Analytical Consultant, SAS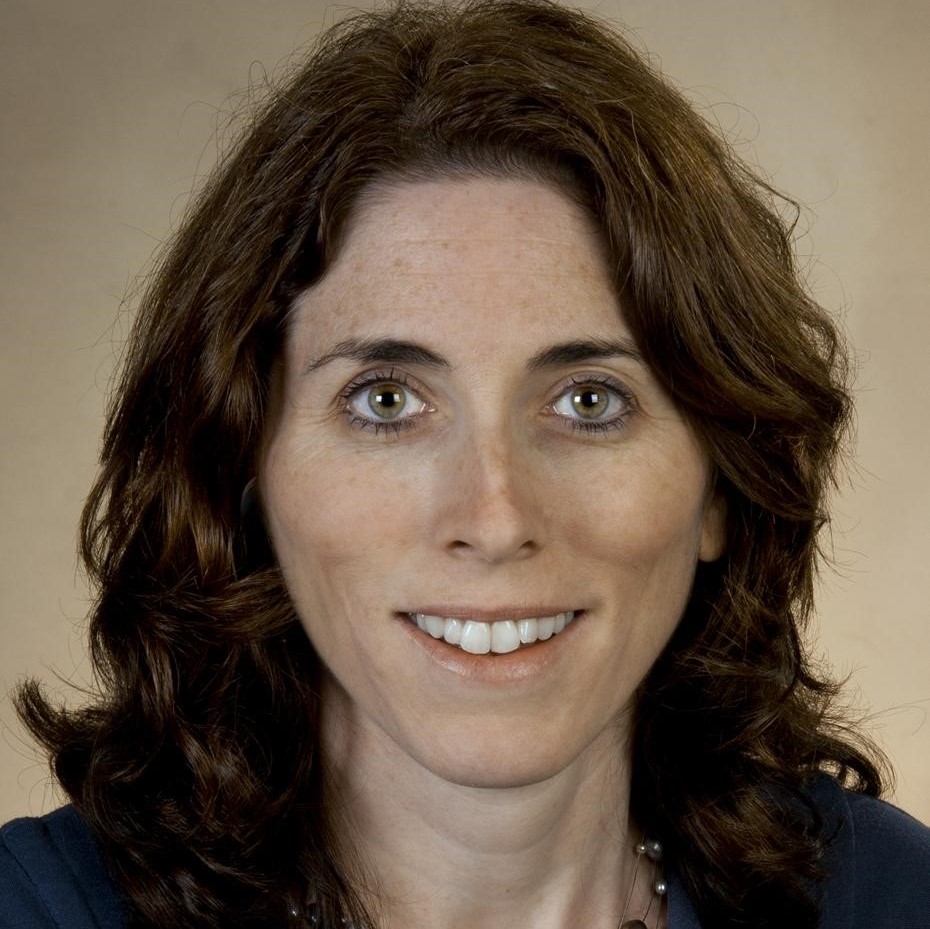 Lori Scott-Sheldon, Ph.D.
Chief of Data Science and Emerging Methodologies in HIV, National Institute of Mental Health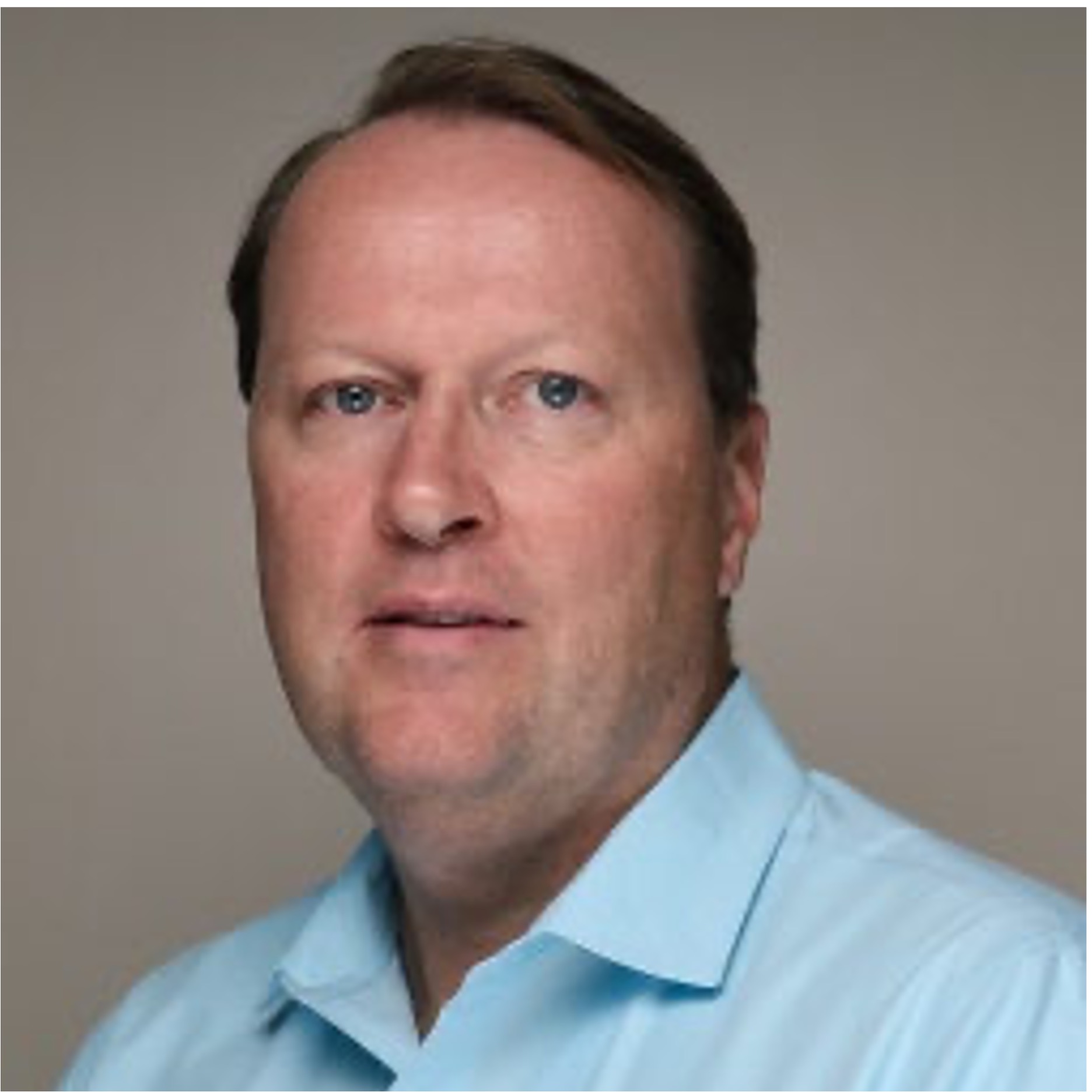 Julius Fridriksson, Ph.D.
Professor & Vice President for Research, University of South Carolina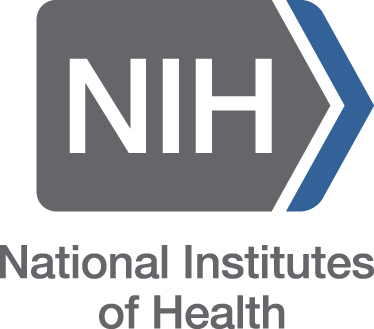 Visit our 2023 Conference Vendors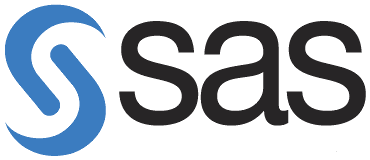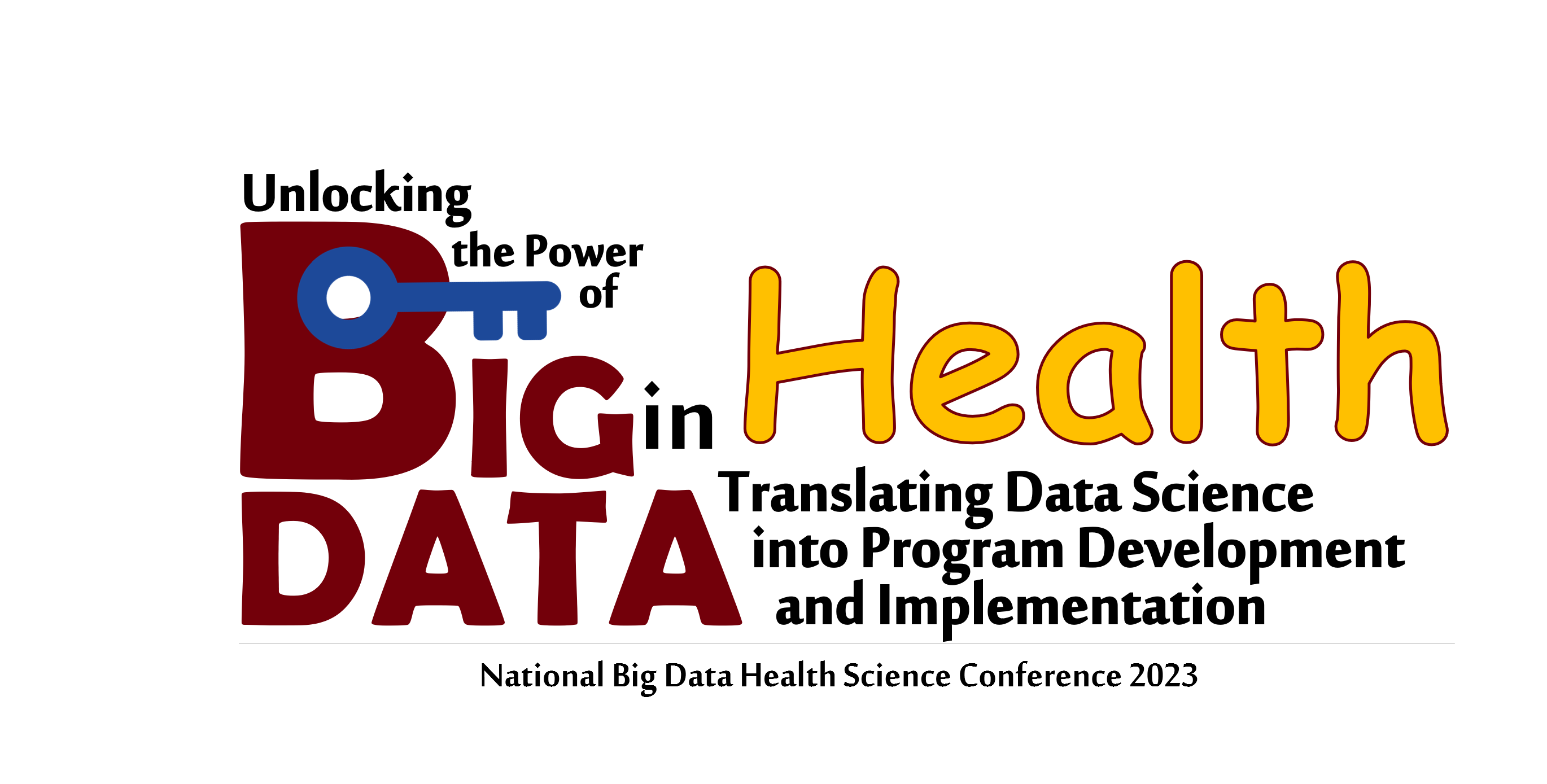 The National Big Data Health Science Conference is a signature annual event of the Big Data Health Science Center (BDHSC). This 4th annual conference will include innovative plenary sessions, panels, and workshops that emphasize the role of interdisciplinary collaboration in Big Data applications and advancements in the health sciences.
The USC BDHSC was funded by the USC Excellence Initiative in 2019. Its goals are to leverage the existing expertise and resources in Big Data science and healthcare research, promote the utilization of Big Data analytics in healthcare research, train the next generation of investigators and students, especially those of diverse backgrounds, in data science for health-related research, and services improvement, and establish a sustainable academic-community partnership in improving the health outcomes in SC and beyond. The BDHSC has five strategic objectives including infrastructural and capacity development; professional development; community/industry engagement; academic training; and methodological advancement.
BDHSC consists of 5 content cores (Electronic Health Records, Genomics, Artificial Intelligence for Sensing and Diagnosis, Geospatial, and Social Media) and 2 functional hubs (Business/Entrepreneurship and Technology). It has assembled a multi-college, multi-disciplinary group of 50 faculty that conduct cutting cutting-edge research and discovery, offer professional development and academic training, and provide service to the community and industry.
We are pleased to announce the theme of this year's conference is "Unlocking the Power of Big Data in Health: Translating Data Science into Program Development and Implementation"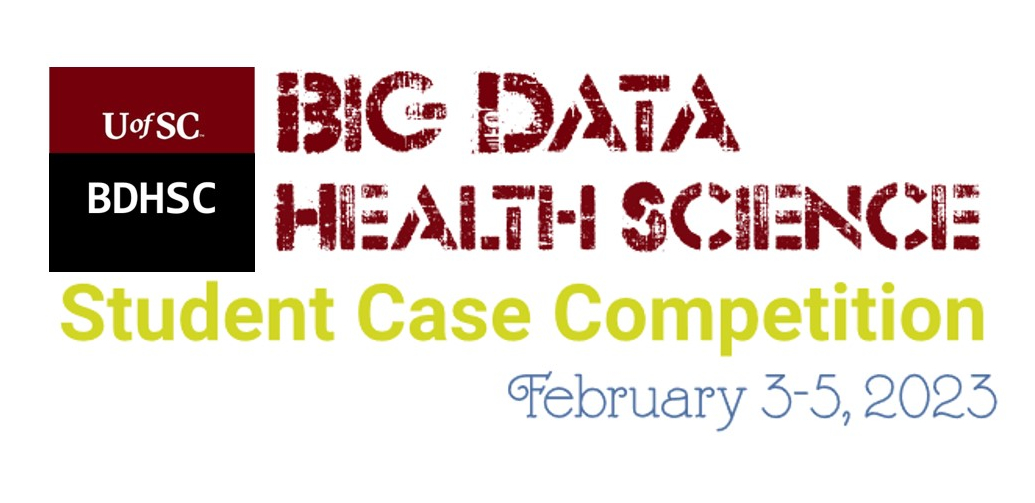 This event offers an exciting data science experience in healthcare open to undergraduate and graduate students at United States colleges and universities
Get in Touch
Address: 915 Greene Street, Suite 408, Columbia, SC
Email:  BDHSC@mailbox.sc.edu
Phone: 803-777-8615; Fax: 803-777-6290