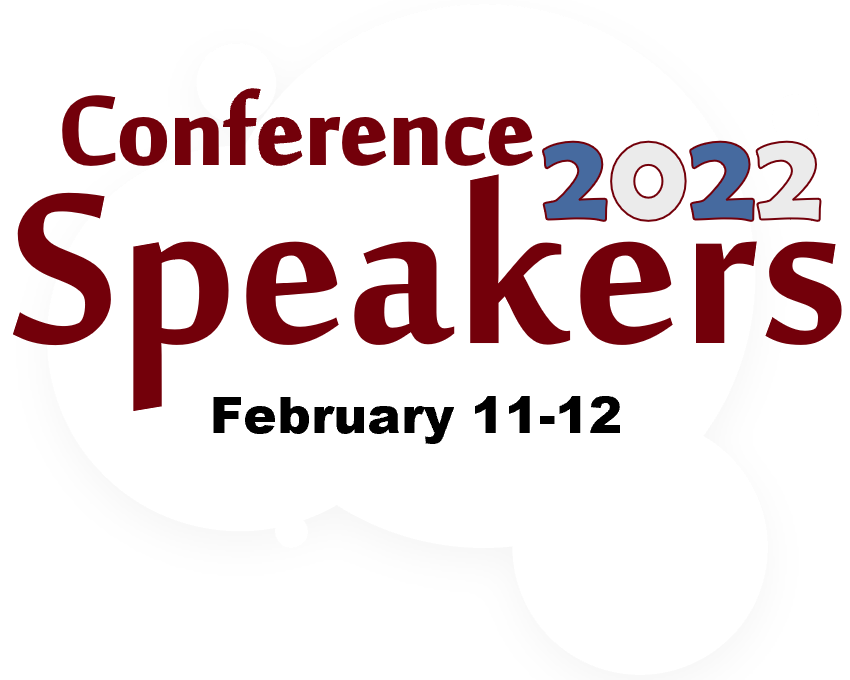 We are delighted and proud to announce the conference speakers!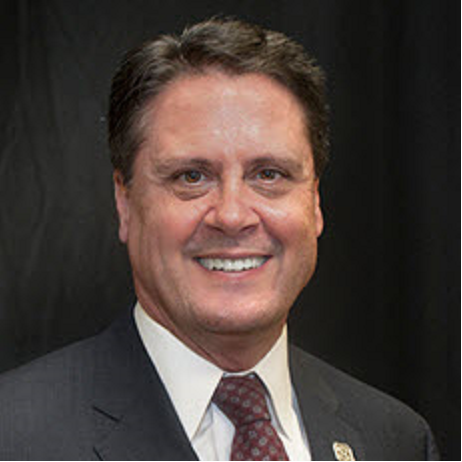 Stephen J. Cutler, Ph.D.
Interim Provost,  University of South Carolina
Interim Provost Cutler will deliver the Opening Remarks.
Stephen Cutler is a natural products chemist whose research interests are focused on the isolation, biological evaluation and structural elucidation of bioactive secondary metabolites from nature, including the accession of fungi and plant that have unique properties. In addition, his work includes the design and synthesis of derivatives of the metabolites as ligands to serve as probes to investigate pharmacologic receptors. For 10 years Stephen served as the principal investigator of an NIH-COBRE center grant. Main objectives of his research are to develop new approaches and concepts to designing highly selective ligands. 
Read More
Most of his recent research activities have involved the isolation and structural elucidation of biologically active natural products that are selective for the cannabinoid and opioid receptor types. These studies have utilized both cloned receptors (developed in his laboratory) and animal studies as an aid to obtain insight into the recognition of ligands by these CNS and peripheral receptors.
During his career, Dr. Cutler has received more than $35,000,000 from various federal agencies including the NIH, NSF, DoD, CDC, NASA, and the USDA.  He is the author or co-author of more than 45 patents (US and international), 120 peer-reviewed publications, 3 books, 20 book chapters, 40 published abstracts, and 200 invited presentations.  Dr. Cutler has served on the organizing committees of 22 national and international scientific meetings. He has received 10 teaching awards and recognitions.  Past members of Dr. Cutler's research group are employed in various pharmaceutical companies, the NIH, the CDC, the FDA, and the USDA.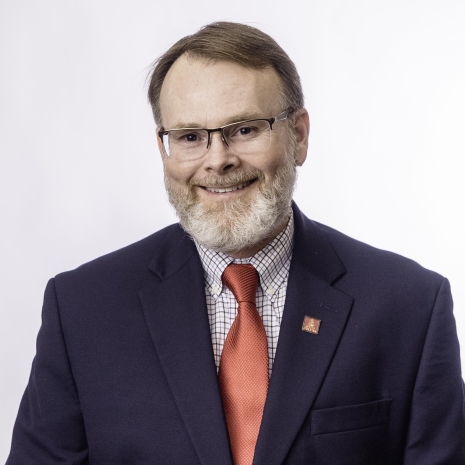 G. Thomas Chandler, Ph.D., M.Sc
Dean, Arnold School of Public Health, University of South Carolina
Dean Chandler will chair the Closing Remarks.
Dr. Chandler has been serving as Dean of Arnold School of Public Health since 2007. His research interests are: 1) Aquatic ecotoxicology with emphasis on endocrine disrupting pesticides, UV-mediated toxicant behavior, contaminated sediment toxicology, reproductive toxicology and teratogenesis, and meiobenthic ecology/aquaculture; environmental risk assessment of sediment-associated xenobiotics in estuarine ecosystems, trophic transfer of lipophilic pesticides, metals and organometals, microcosm modelling of meiobenthic communities under pollution stress. Dr. Chandler is Professor of Environmental Health Sciences and is Director of the Meiobenthic Ecology and Estuarine Ecotoxicology Laboratory.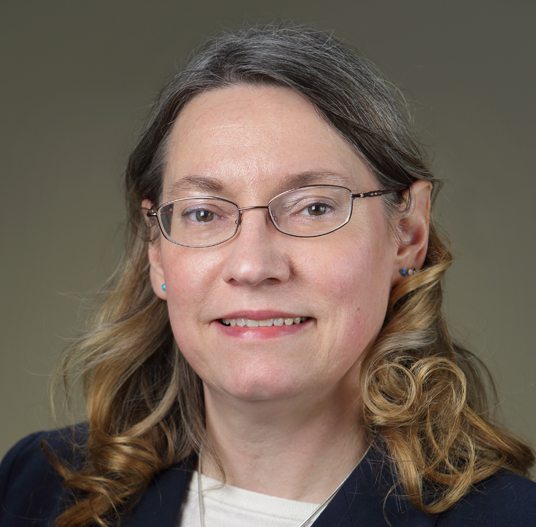 Susan Gregurick, Ph.D.
Associate Director for Data Science and Director of the Office of Data Science Strategy (ODSS) at the National Institutes of Health
Susan K. Gregurick, Ph.D., was appointed Associate Director for Data Science and Director of the Office of Data Science Strategy (ODSS) at the National Institutes of Health on Sept. 16, 2019. Under Dr. Gregurick's leadership, the ODSS leads the implementation of the NIH Strategic Plan for Data Science through scientific, technical, and operational collaboration with the institutes, centers, and offices that comprise NIH. Dr. Gregurick was instrumental in the creation of the ODSS in 2018 and served as a senior advisor to the office until being named to her current position.
Read More
Dr. Gregurick was previously the Division Director for Biophysics, Biomedical Technology, and Computational Biosciences at the National Institute of General Medical Sciences. Prior to joining the NIH in 2013, Dr. Gregurick was a program director in the Office of Biological and Environmental Research at the Department of Energy.
Before beginning a career of government service, Dr. Gregurick was a professor of computational chemistry at the University of Maryland, Baltimore County. Her research interests included dynamics of large biological macromolecules, and her areas of expertise are computational biology, high performance computing, neutron scattering and bioinformatics.
Dr. Gregurick received her undergraduate degree in chemistry and mathematics from the University of Michigan and her Ph.D. in physical chemistry from the University of Maryland.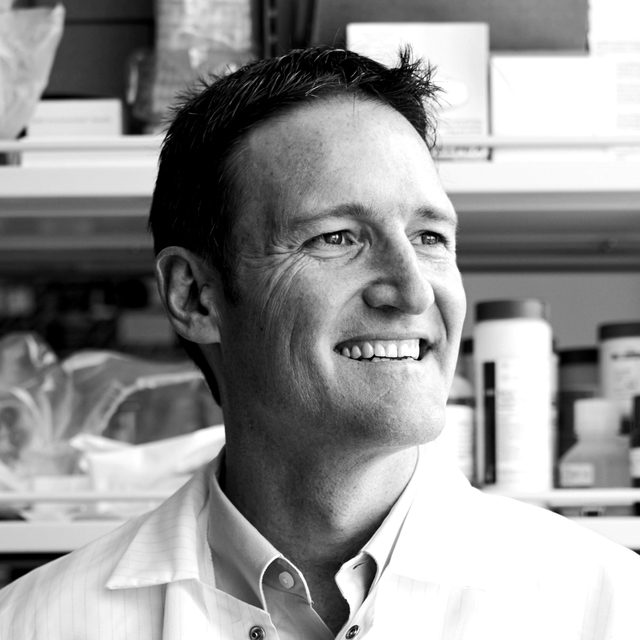 Sergio Baranzini, Ph.D.
Professor of Neurology, UCSF Weill Insitute for Neurosciences
Sergio E. Baranzini is Distinguished Professor of Neurology I at the University of California San Francisco (UCSF). He is also a member of the Graduate Program in Bioinformatics, the Institute for Human Genetics, the Bakar Computational Health Sciences Institute, ImmunoX, and the California Institute for Quantitative Biology (QB3). He holds the Heidrich Friends and Family endowed chair in Neurology. Dr. Baranzini earned his degrees in clinical biochemistry (1992) and PhD in human molecular genetics (1997) from the University of Buenos Aires, Argentina. Dr. Baranzini then moved to UCSF to specialize in the analysis of complex hereditary diseases, and focused his efforts on multiple sclerosis (MS). His lab uses a multi-disciplinary approach to science and it is composed by experimental and computational researchers. His current work involves the analysis of GWAS of MS susceptibility and progression, and molecular studies to identify different stages of the disease and differential response to treatment.
Read More
His lab also performs in-vitro and in-vivo immunological studies to understand the pathogenesis of MS. Dr. Baranzini leads the iMSMS, an international consortium to study the effect of bacterial populations (microbiota) on MS susceptibility and progression. In addition, Dr. Baranzini is the principal investigator of the SPOKE project, a large multi-disciplinary bioinformatics approach to gather, integrate and analyze all biomedical data, currently supported by NIH and NSF. Dr. Baranzini has published his research on MS in several top-tier journals like Science, Nature, PNAS, J Immunol, and PLoS Biol. He is a member of the International Multiple Sclerosis Genetics Consortium, the American Association of Immunologists, and an elected member of the American Neurological Association and the International Society of Neuroimmunology. He is also a member of the Editorial Board of the MS Journal, Neurology and mSystems in addition to serving as an ad-hoc reviewer for several other scientific publications in including Nature Medicine, PNAS, and the Am J Hum Genet.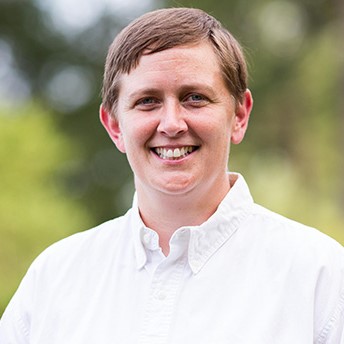 Holly Gaff, Ph.D.
Professor, Department of Biological Sciences, Old Dominion University
Dr. Holly Gaff is a mathematician who has stumbled into the wild world of field biology while trying to track down the right datasets to plug into her models. She and her lab use mathematical modeling and computer simulation to study infectious diseases, with a focus on ticks and tick-borne diseases. Currently, she is a Professor and Associate Chair in the Department of Biological Sciences at Old Dominion University in Norfolk, VA, US, and an Honorary Professor in the School of Mathematics at the University of KwaZulu-Natal in Durban, South Africa. 
Read More
Her lab includes a number of graduate and undergraduate students from a variety of disciplines. Dr. Gaff has a hands-on leadership style and a knack for team building. Students training in her lab at Old Dominion are engaged in self-directed research projects that contribute to the broader mission of the ODU Tick Research Team, a collaboration between faculty members with broad expertise in field ecology, quantitative methods and molecular techniques.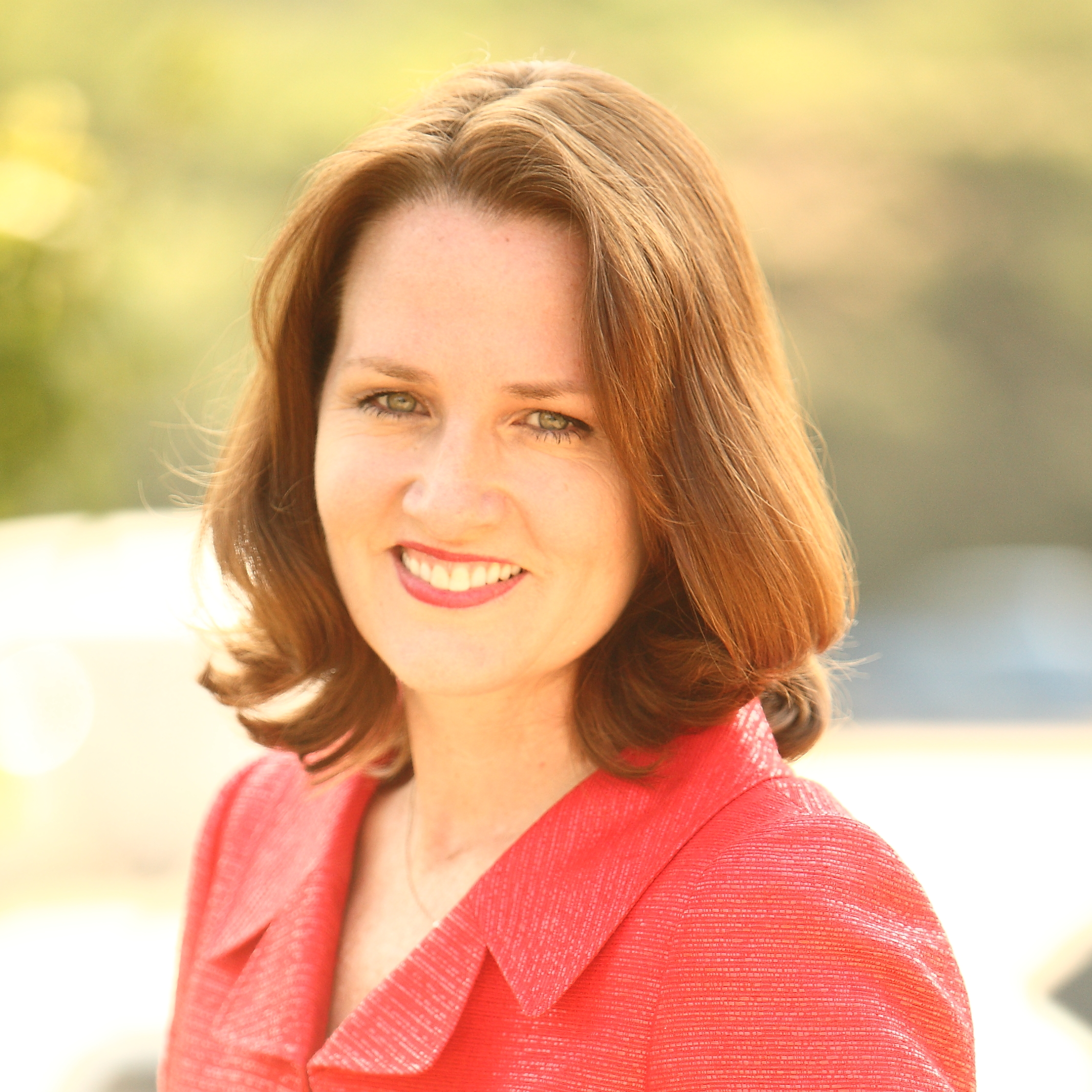 Windsor Westbrook Sherrill, Ph.D.
Professor of Public Health Sciences, Associate Vice President for Health Research, Clemson University
Chief Science Officer at Greenville Hospital System
Presentation title: Leveraging Partnerships and Collaboration
Windsor Westbrook Sherrill is a Provost's distinguished professor of public health sciences and associate vice president for health research. She also serves as Chief Science Officer for Prisma Health. Dr. Sherrill's research spans diverse disciplines, including medical and health management education, health finance and policy, and the evaluation of health services and health education programs for underserved groups. Her research initiatives have garnered more than $19 million in external funding and have been published in journals such as Academic Medicine, Medical Education, and the Journal of Health Administration Education. 
Read More
Dr. Sherrill has taught courses at both the undergraduate and graduate level in topics such as health care management, health care systems, and health care finance. She is the 2012 recipient of the Class of '39 Award for Excellence and has served as the Faculty Representative to the Clemson University Board of Trustees. Dr. Sherrill is a SC Liberty Fellow and serves on the board of the SC Institute of Medicine and Public Health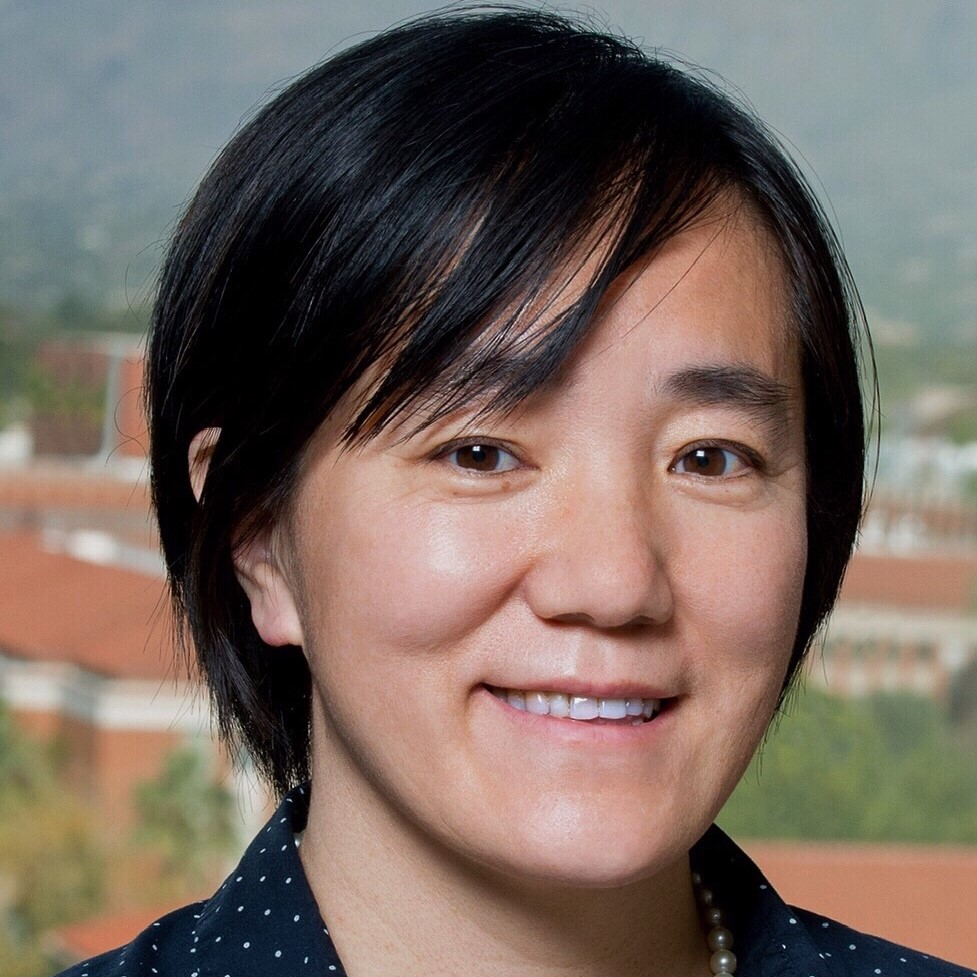 Hao Helen Zhang, Ph.D.
Projessor of Mathematics, University of Arizona
Dr. Zhang is a Professor in the Department of Mathematics at the University of Arizona, as well as the Director of Statistics Graduate Interdisciplinary Program (GIDP). Helen Zhang obtained a PhD in Statistics from University of Wisconsin at Madison in 2002. She was assistant and associate professor of Statistics at North Carolina State University from 2002–11. Her research areas include statistical machine learning, high-dimensional data analysis, nonparametric smoothing, and biomedical data analysis.  
Read More
With Bertrand Clarke and Ernest Fokoué, she is the author of the book Principles and Theory for Data Mining and Machine Learning. Helen is currently Editor-in-Chief of ISI's Stat, and Associate Editor of Journal of the Royal Statistical Society Series B, Journal of the American Statistical Association, Journal of Computational and Graphical Statistics, and Statistical Analysis and Data Mining. She is a Fellow of IMS and ASA, an elected member of the International Statistical Institute, and an IMS Medallion lecturer.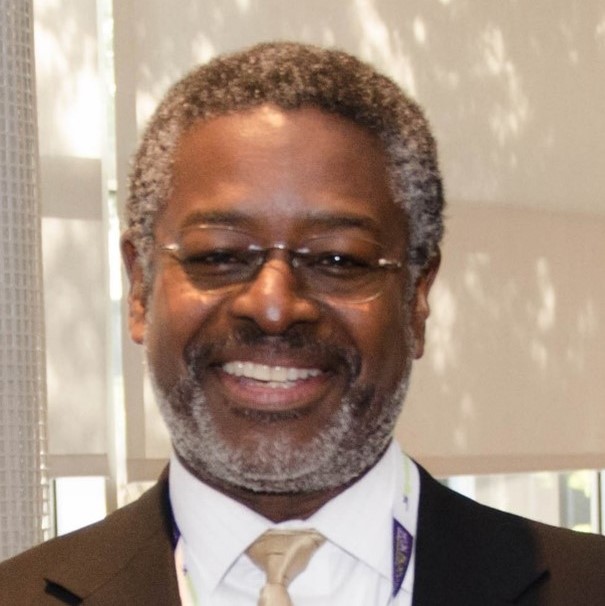 Anthony Guiseppi-Elie, Ph.D.
Vice President for Industry Relations, University Distinguished Professor and Dean College of Engineering, Department of Electrical and Computer Engineering, Anderson University
Presentation Title: Fusing Physiological Biomarkers To Produce a Hemorrhagic Trauma Severity Score
Dr. Anthony Guiseppi-Elie is Vice President for Industry Relations, Founding Dean of the College of Engineering and Distinguished University Professor at Anderson University. He directs the Center for Bioelectronics, Biosensors and Biochips (C3B). He was the department head for Biomedical Engineering and Founding Associate dean for Engineering Innovation in Engineering Medicine (ENMED) at Texas A&M University. He is Founder, President and Scientific Director of ABTECH Scientific, Inc., a near-patient biomedical diagnostics company. 
Read More
He holds the Sc.D. in Materials Science and Engineering from MIT, the M.Sc. in Chemical Engineering from the University of Manchester Institute of Science and Technology (UMIST) and the B.Sc. (First Class Honors) with majors in Analytical Chemistry, Biochemistry and Applied Chemistry from the University of the West Indies (UWI). He has published over 200 papers (h-index=45), holds 8 patents and is a fellow of IEEE, AIMBE, BMES and the RSC. Dr. Guiseppi's research interests are in engineered bioanalytical microsystems in the service of human health and medicine.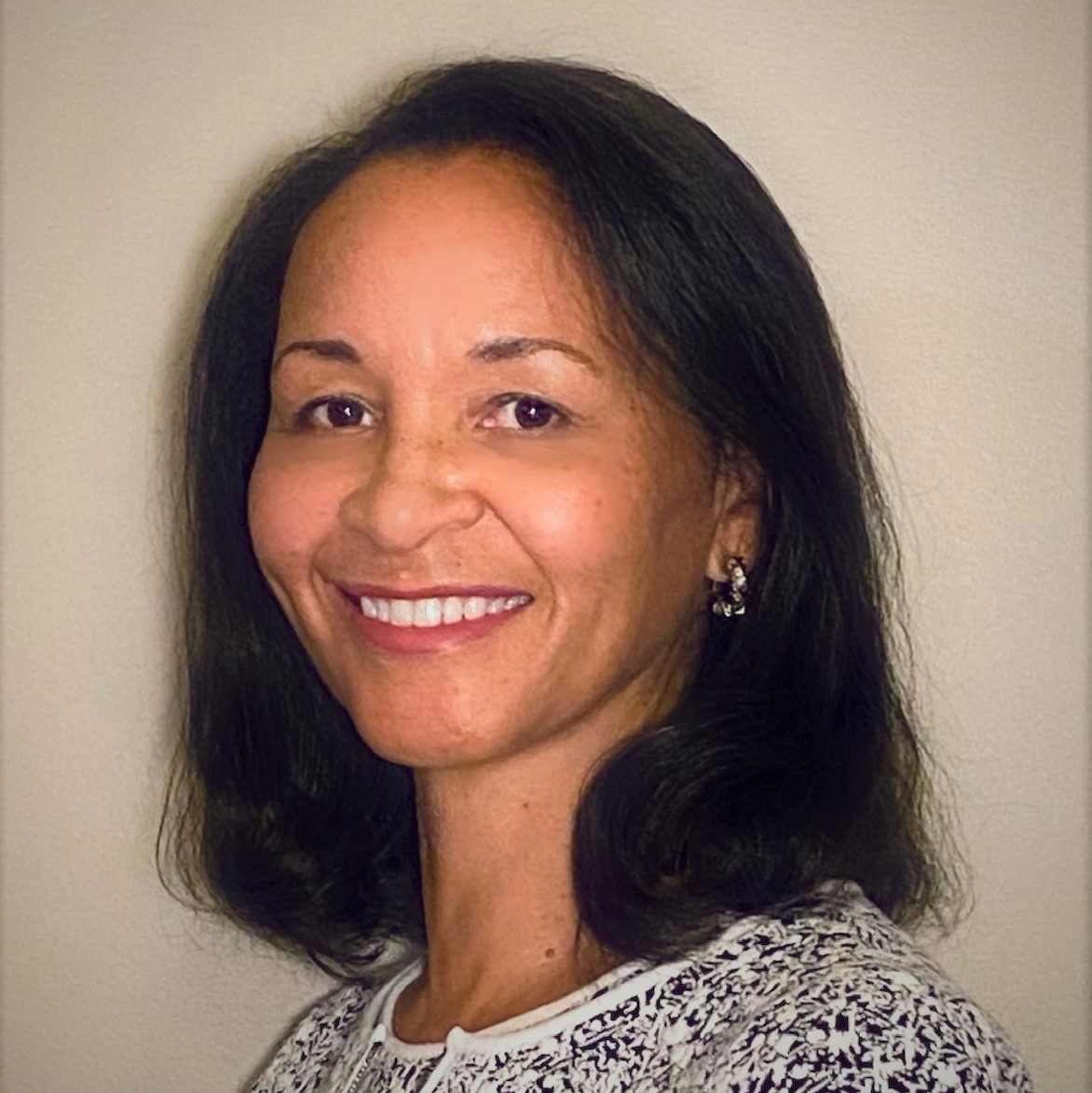 Linda Bell, M.D.
South Carolina State Epidemiologist and director of the DHEC Bureau of Communicable Disease Prevention and Control
Dr. Linda Bell trained in internal medicine at the University of Texas Southwestern Medical School and has worked in public health for over 27 years including as an Epidemic Intelligence Service Officer with the Centers for Disease Control and Prevention in the Viral Special Pathogens Branch and as South Carolina Field Officer.  She has held several positions with DHEC as medical epidemiologist, director of the Division of Acute Disease Epidemiology and Director of Clinical Services.  Dr. Bell is currently the South Carolina State Epidemiologist and director of the DHEC Bureau of Communicable Disease Prevention and Control. 
Read More
 In that role she has responsibility for oversight for the agency's programs in Acute Disease Epidemiology; Immunizations; Tuberculosis Control; STD/HIV, and Viral Hepatitis Prevention. Dr. Bell is active in several community groups and has served on the board of trustees of several entities.  She is married to Dr. Myron Bell a cardiologist in Columbia, South Carolina and they are the proud parents of two children.