Venue and Travel Information
Sunday, February 9 to Tuesday, February 11, 2020
at the South Carolina Convention Center, Columbia, SC
Coming From Out of Town?
The National Big Data Health Science Conference 2020 will take place in the South Carolina Convention Center in Downtown Columbia, SC.
Staying In the City
Delegates need to make their own hotel reservations. The following are a list of hotels in downtown Columbia for your information but please be advised that the provision of this list does not constitute any recommendation or endorsement by the conference organizers or their affiliations. The conference organizers accept no responsibility for hotel descriptions and delegates need to make their own enquiries and bookings.
Accommodations
Several hotels at Columbia downtown are well-known for their high-quality accommodations. Please visit the following website for more information.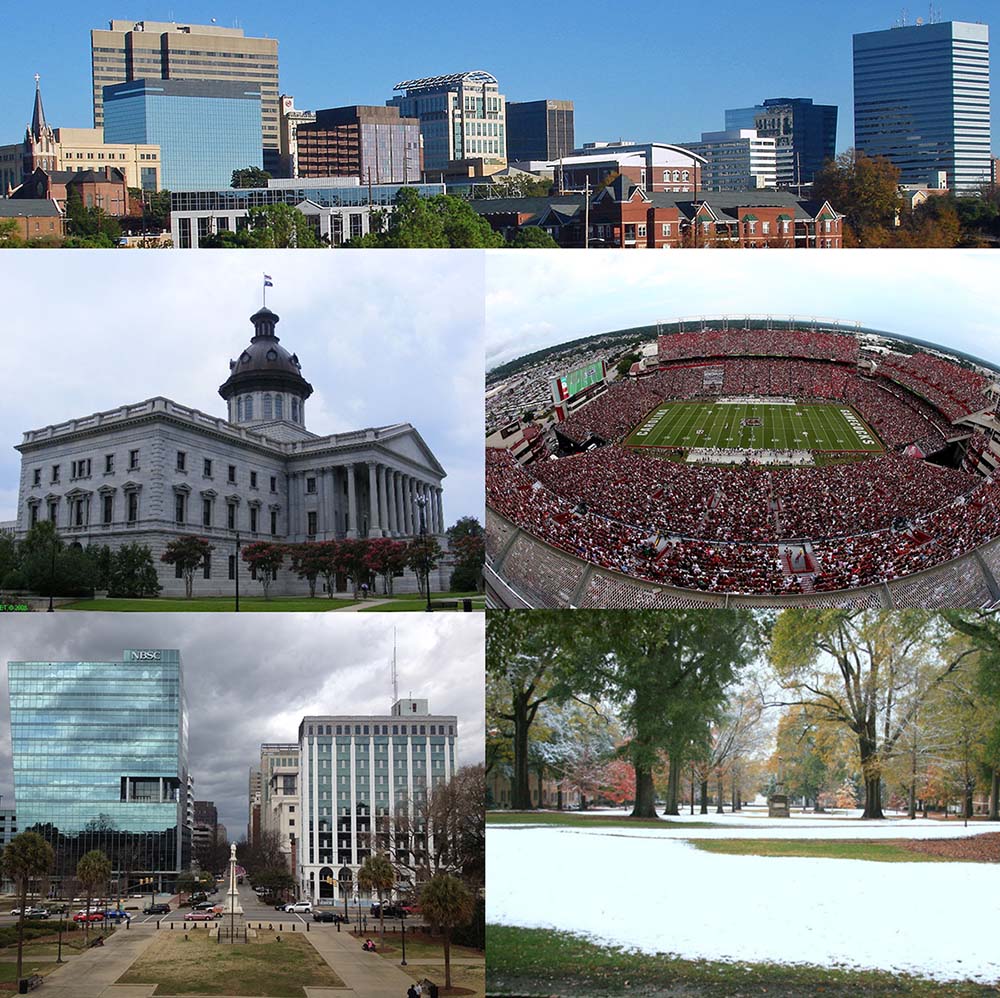 Columbia Convention Center
1101 Lincoln St, Columbia, SC 29201
Get in Touch
Address: 915 Greene Street, Suite 408, Columbia, SC
Email: BDHSC@mailbox.sc.edu
Phone: 703-777-8615; Fax: 803-777-6290